Goal & Project Managment
Sometimes you don't know what you need - you just know you need help.  We will help you to develop a clear understanding of what you want and how to measure your progress. Other times you may know what you want but have no idea how to get there - we can help you with that as well.
Whether they are personal goals or business objectives we will help you to identify, plan and measure your success.
Boots on the Ground
Many small businesses feel that if they could just clone their top people for a short period of time they could get back on track - we are here to be that workforce. We can perform short-term project work to get you on the path towards your goals or to put you over the finish line.
Third Party Referal & Vetting
There are times in any business or personal life when it's time to bring in the Big Dogs... higher level perfessional help. We can help you to identify when it's time and find the right people to handle the job.  We can even work as a liaison with these outside parties to free you up to tackle the work only you can do.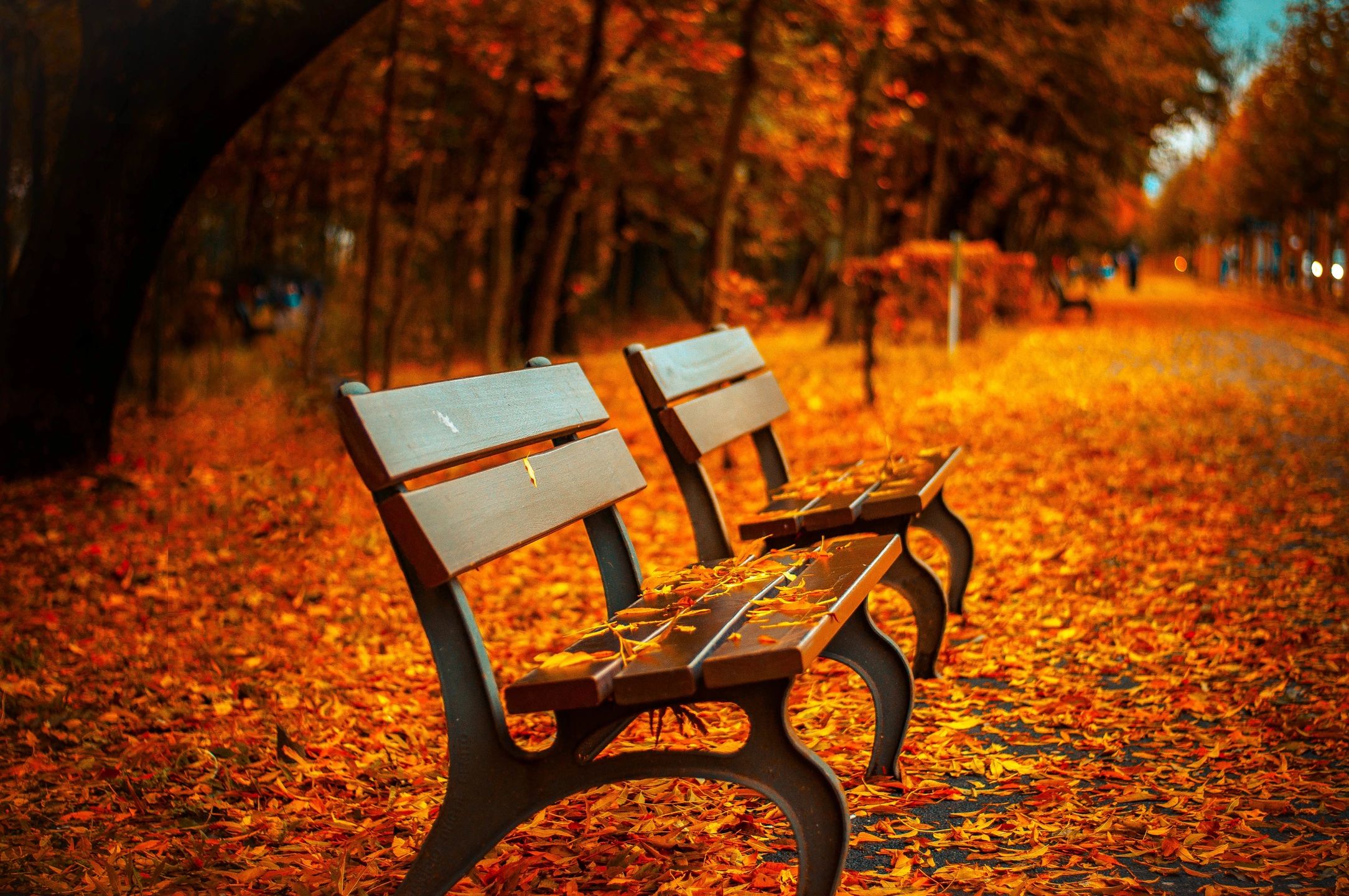 What can we do for you....
We are a comprehensive business and personal support system - what does that mean though? Well, it means that if you are trying to get a new business off of the ground we can help with the initial heavy lifting so that you can focus on running the business - we can set up your website and social media in such a way that you can affordably manage them yourself in the future. We can create the systems, documents and data protocol you need to operate like, employee files, Emergency Action Plan, bookkeeping spreadsheets, shipping/receiving and accounts payable/receivable. We can help you create clear goals and boundaries so that you establish a healthy work/life balance from the start. We can help you set up effective Time Management habits.  We can design and implement employee training systems...even be your first employees so you can open your doors then we can help you to hire and train the right people to help you as you grow.
What if you have an established business?
Established businesses often need the same help.  You may need help to audit the systems you have in place for effectiveness or efficiency.  You may need to update aspects of your business for compliance or simply because they are outdated. Whether you need to rebuild from the ground up or just review to make sure you are in the right place, doing the right thing - we are here for you.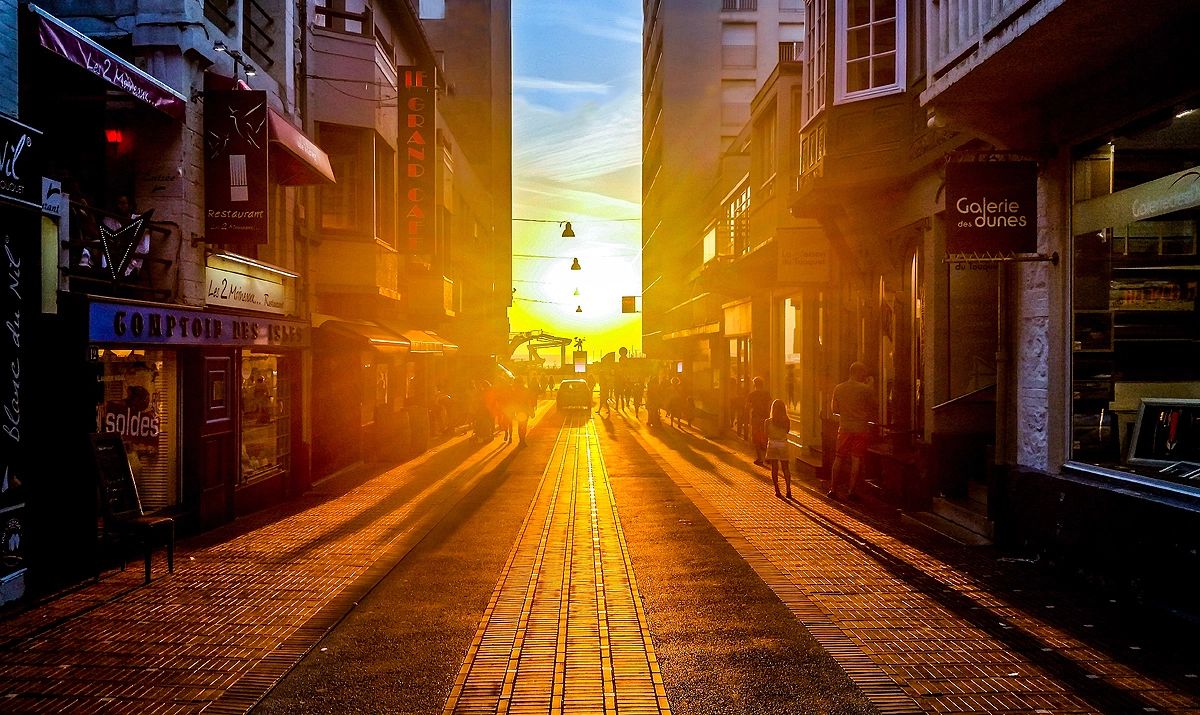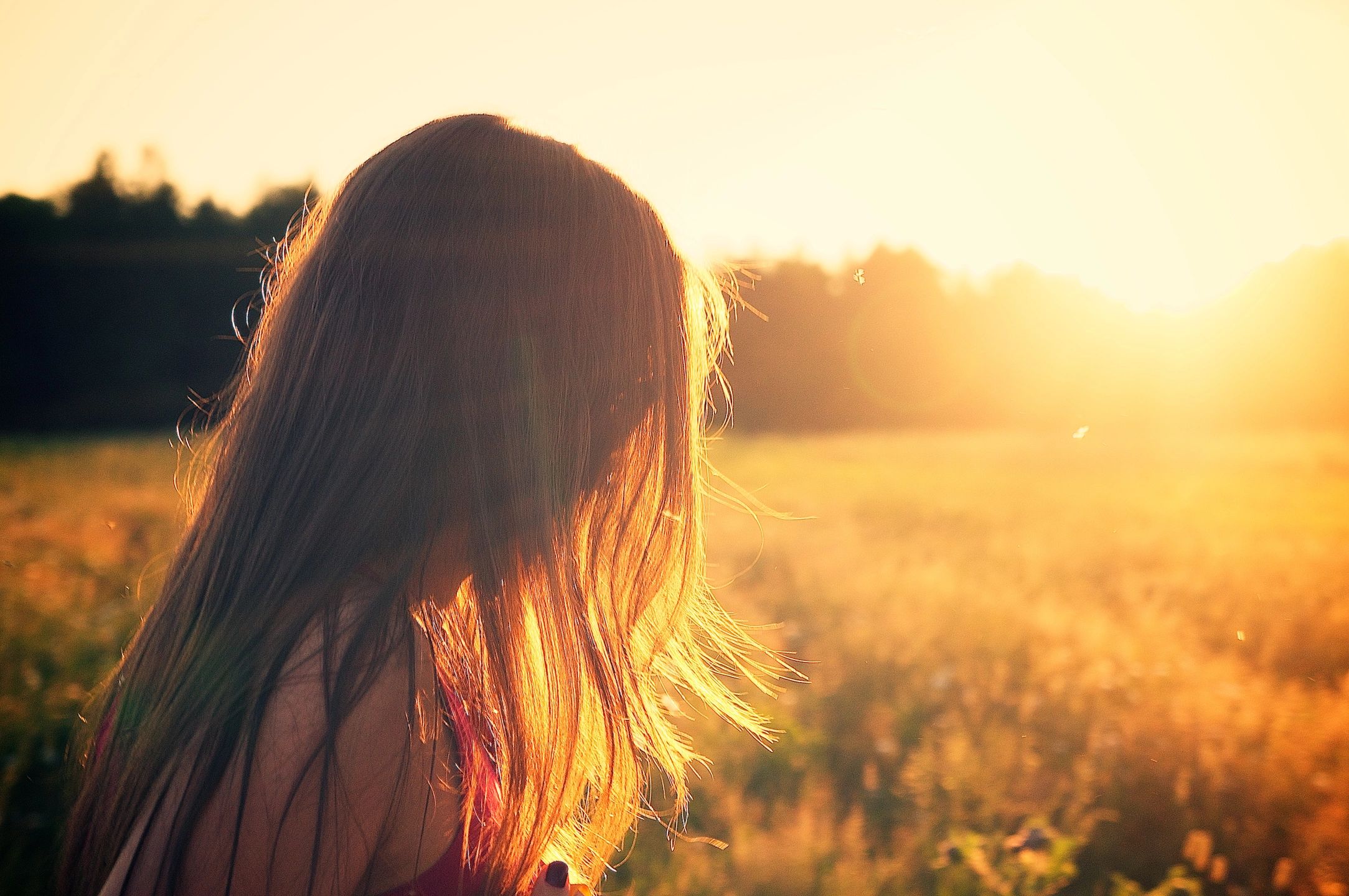 ....and on the personal side?
Everything that is important to a business is important to an individual as well. Making sure that you, personally, are healthy and find joy in your life is of primary importance. Whether you own a small business, work for a company or do freelance and project work you are the single best tool for getting the job done - so you must sharpen the saw....take care of yourself so you are as sharp as can be to make the most of your working and personal life.
How can we help you?
To find out more about how we might be able to help you - read our section about how we apply the 8 Limbs of Yoga to business and personal success or contact us - your initial consultation is free.