Philosophy
At Devatas Solutions we strive to help you build practical awareness in order for you to present yourself and your business in a way that reflects your highest values. We do this through a variety of venues such as Goal Management, Time Management, Health and Fitness Solutions, Home Economics and Business Consulting.
Clients are drawn to our unique ability to synthesize vast amounts of information from a wide variety of sources combining logic and technical expertise with creativity and compassionate connection to bring about the kind of expanded perspectives that enable one to create a deeper, more comprehensive understanding of the complexities of life and turn this understanding into usable information for practical application in business and private life.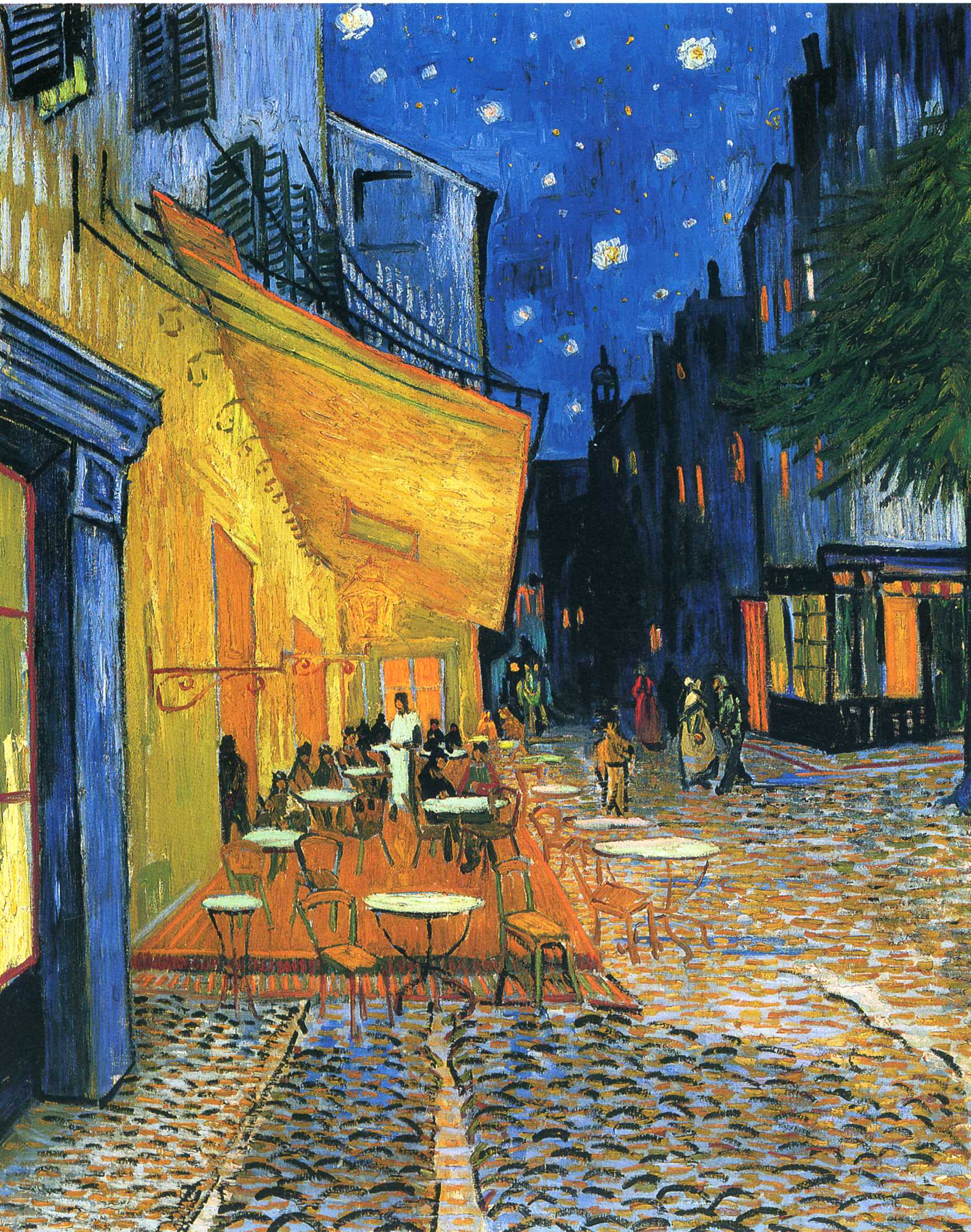 Next Steps...
If you are ready to see what Devatas Solutions can do to help you succeed, answer a few simple questions to see how we can best get started!