The 8 Limbs Approach to Business and Personal Success
Yamas
Business and personal morals & ethics.
This speaks to our values and principals and how they direct how we lead our lives and run our business.
Niyamas
Disciplined business & personal practices.
This speaks to the actual practices we put in place to express our values and principals.
Asana
Physical presence - eg body & buildings.
The space in which we work and live is a tool and a vehicle to aid us in our success.
Pranayama
Rhythmic control of resources eg time, money, energy.
The way in which we use the resources available to us can build us up or tear us down.  Focusing on Time Management, Fiscal Responsibility and Eco-Friendly and Sustainable Practices helps us to do good and feel good on our road to success.
Pratyahara
Remaining steady & professional.
It is important to not allow our emotions to get the better of us. Finding strength in remaining emotionally engaged and yet detached enough to be proactive rather than reactive can bring harmony and free up resources to be used more productively.
Dharana
Focus & concentration.
Setting the stage for success requires tools, skills and policies to create an environment that fosters strong focus and concentration to direct all resources in the same direction.
Dhyana
Leadership with true vision & direction.
Goal Management is the single most important skill to develop on your path to success.  Without it you will constantly be reaching false summits and holding yourself and others to unrealistic benchmarks that leave nothing to be celebrated when reached.
Samadhi
Pride & purpose.
Everything we do serves a purpose - serving a purpose on purpose puts you in control of your business and your life. Knowing why you are doing what you are doing will help maintain motivation when the going gets tough.  You will have more pride in what you do if you understand how it is serving the greater good. What purpose do you want to serve today?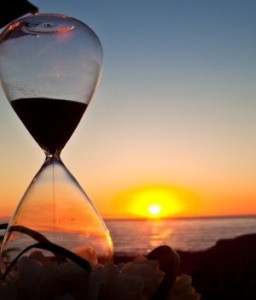 Consulting for Business & Personal Success
Devatas Solutions works on the same principals as the 8 Limbs of Yoga - our concept is to consider the entire business and individual, even if we are only consulting in one area. This is not a trendy, feel-good approach but a true path to lasting, sustainable business and personal success.
Your Business - Your Life
Who we are in the world is not defined by one aspect of our life. The lines are blurred between our work and personal lives. True success comes only from understanding this and finding the middle way - balance makes us whole.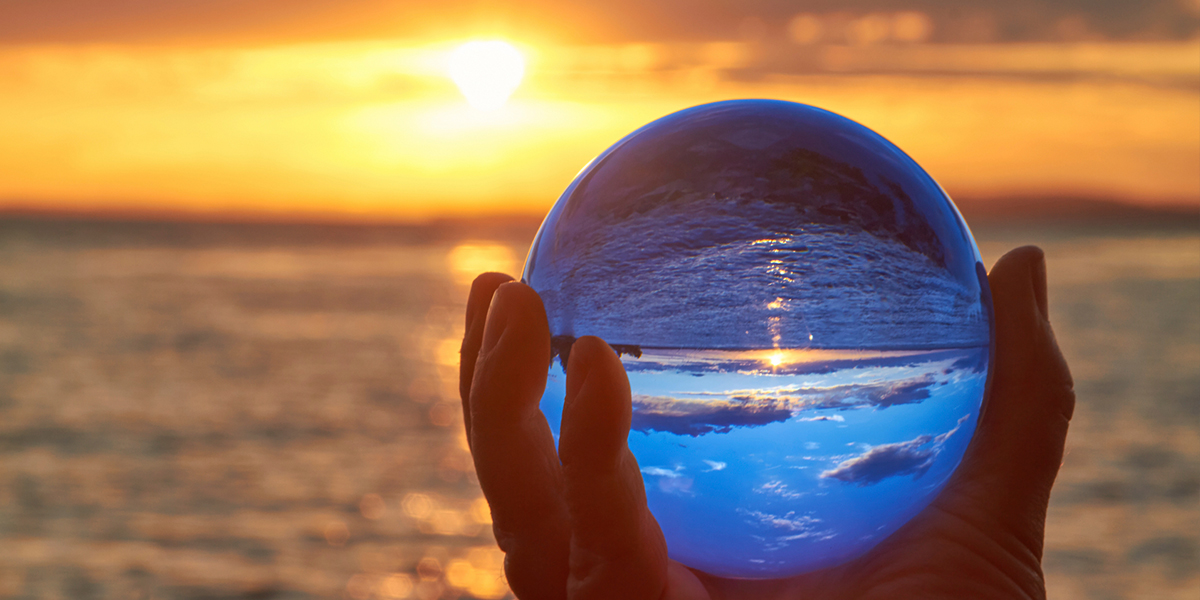 Next Steps...
Contact us - we can help.
Explore
We are still in the process of building our complete website - we will be adding new resources and tools for you to download and use. Check back often to see what we have added.